where future is now
We believe that machines can be better maintained and operated by more intelligent machines

Helping To Increase Efficiencies By Reducing Reliance On Humans
---
Industrial IoT
---
Attach wireless sensors to machines, setup the machines in the ChirpAnywhere Smart Platform and watch the system make intelligent decisions. It is like hiring hundreds of new people who can be trained just by looking at the sensor data form your machines. Now, THAT is the promise of IoT
---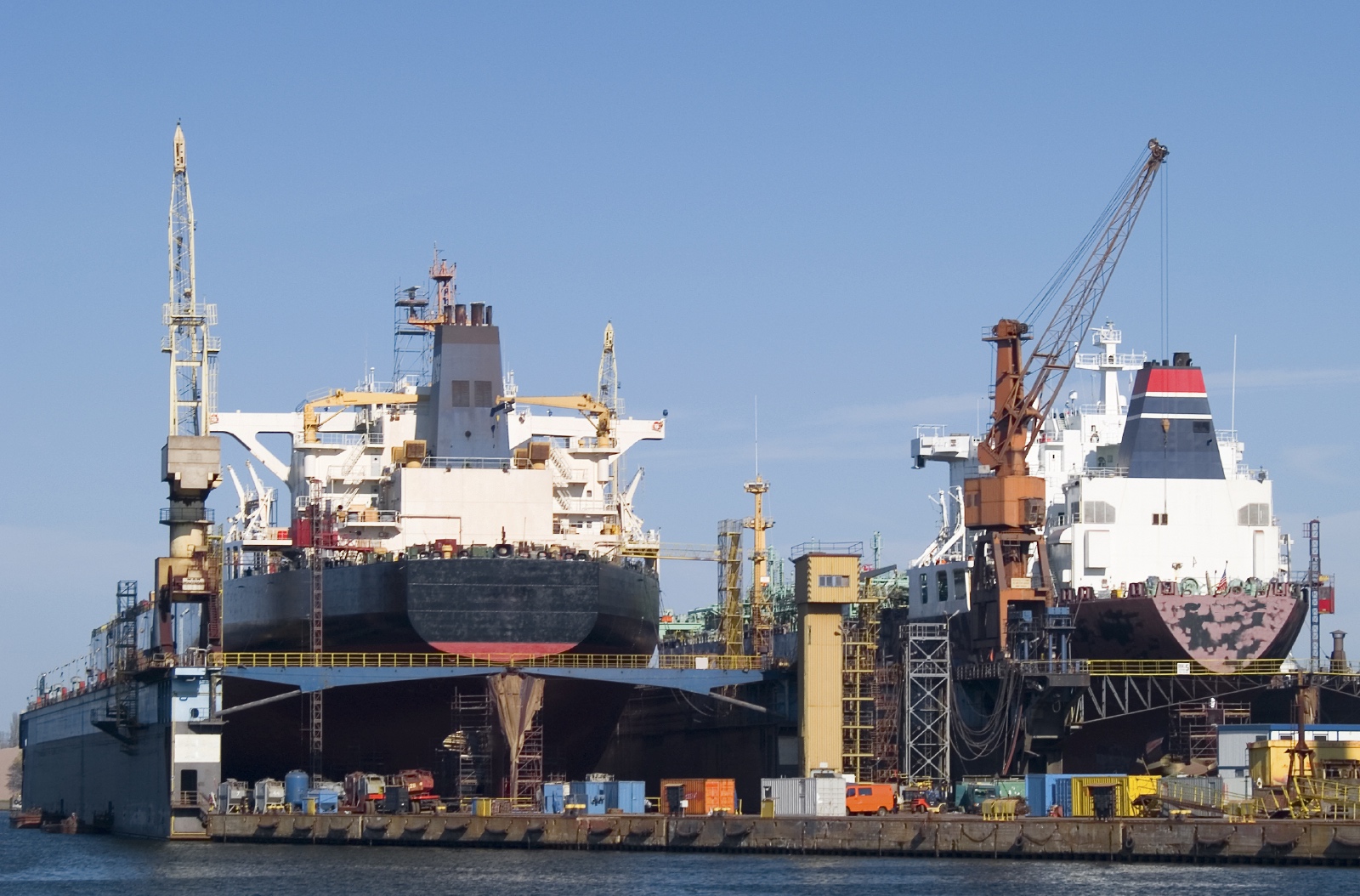 ---
Marine Shipping
---
With 50,000 ships sailing the oceans of the world, the impact of machine failures on ships is expensive. With stringent environmental regulations, fuel cost, reducing cost per TEU and business pressures to slow steam, ChirpAnywhere technology provides the ability to prevent failures and increase life of equipment using prediction methods.
---
Healthcare IoT
---
IoT in HealthCare is on the cusp of explosion. With the all the Providers and Patients having access to smart devices, the foundation of IoT has been cemented. Now, connected services can be offered with IoT sensors that were not possible till now. ChirpAnywhere Smart Platform can understand the patient behavior and engage the providers on-need basis. Better outcomes, providing personalized quality service and and reducing the cost of healthcare are the ultimate goals.
---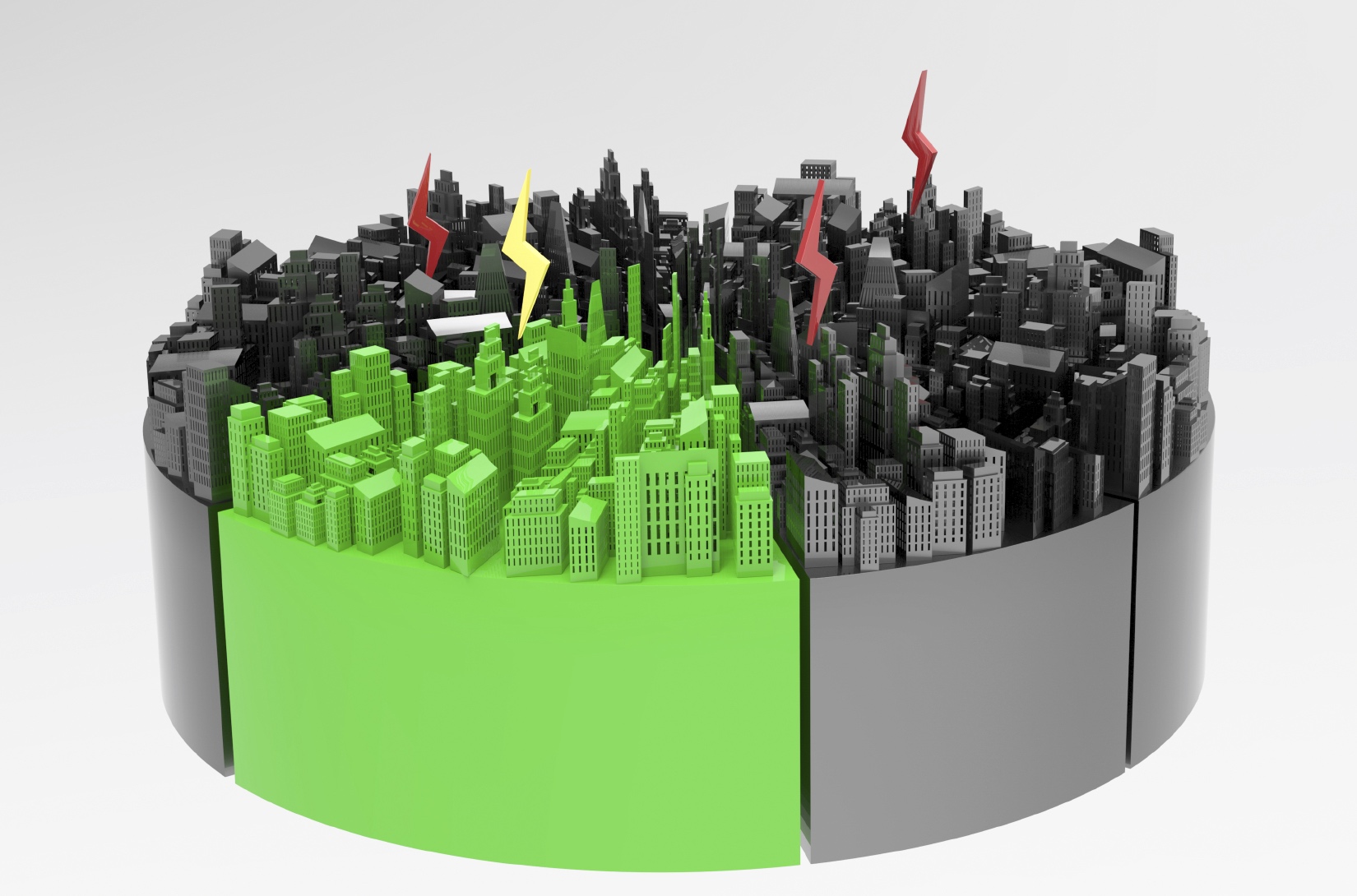 ---
Smart Energy
---
ChirpAnywhere SMART Platform caters to real challenges of engaging consumers with energy management solution, integrating smart consumer products into energy management, managing changing energy consumption landscape and making intelligent everyday decision based on the above.
ChirpAnywhere SMART PLATFORM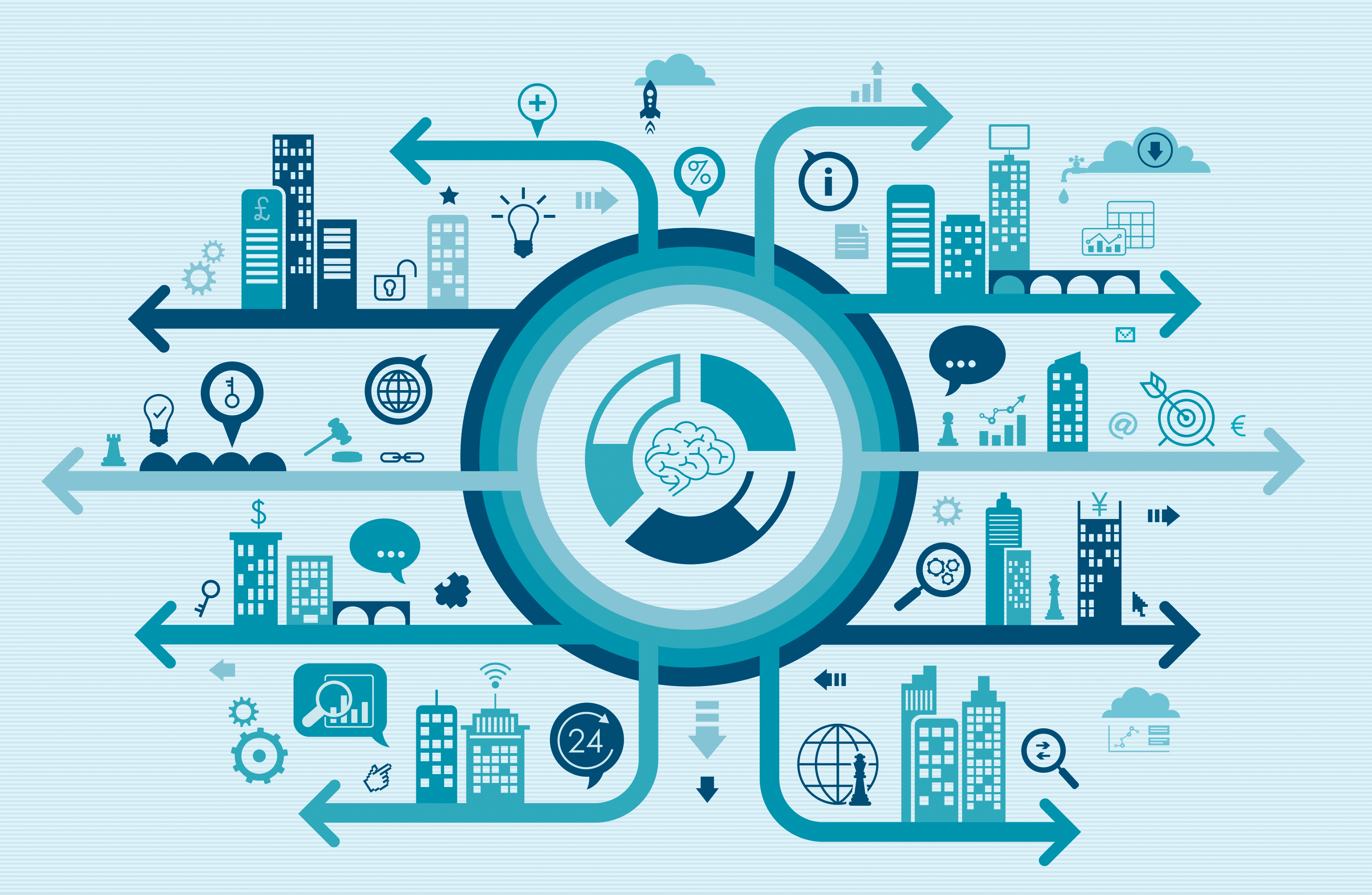 ChirpAnywhere Smart Platform

Features
Connector.

Volume

Ingest high volumes of multiple IoT data streams. Analyze and display them in real time with drag-and-drop ease

Connector.

Learning

Learn from your data. System becomes smarter as more data flows through it, making smarter choices that will surprise you

Connector.

Real Time Decision

Let the system take intelligent and targeted decisions based on learning, in real time
Connector.

Scaling

System scales up to thousands of nodes or scales down to a Raspberry Pi form factor, for wide variety of use cases

Connector.

Deployment

Use our public cloud based multi tenant, SAAS system or deploy the system on a private on-premise cloud to suit your needs

Connector.

Sensor Network

Create an ecosystem of IoT devices for your business, that can work individually and as a dependent group
Connector.

Quick ROI

Get fast ROI. Implement the system within weeks with default data analytics and learning.

Connector.

App Exchange

Releasing soon: Sell your IoT device firmware, integration, analytics and machine learning components on App Exchange. For consumer IoT

Connector.

Developers

Releasing soon: A hosted FREE IoT platform for developers of consumer IoT products. Develop your product and use our platform and App to control the products
Events
IoT is a fast moving space with lots of interesting events hosted by ChirpAnywhere and other organization.
All Events
---
Our Mission
Create disruptive, intelligent systems that deliver on the promise of Internet of Everything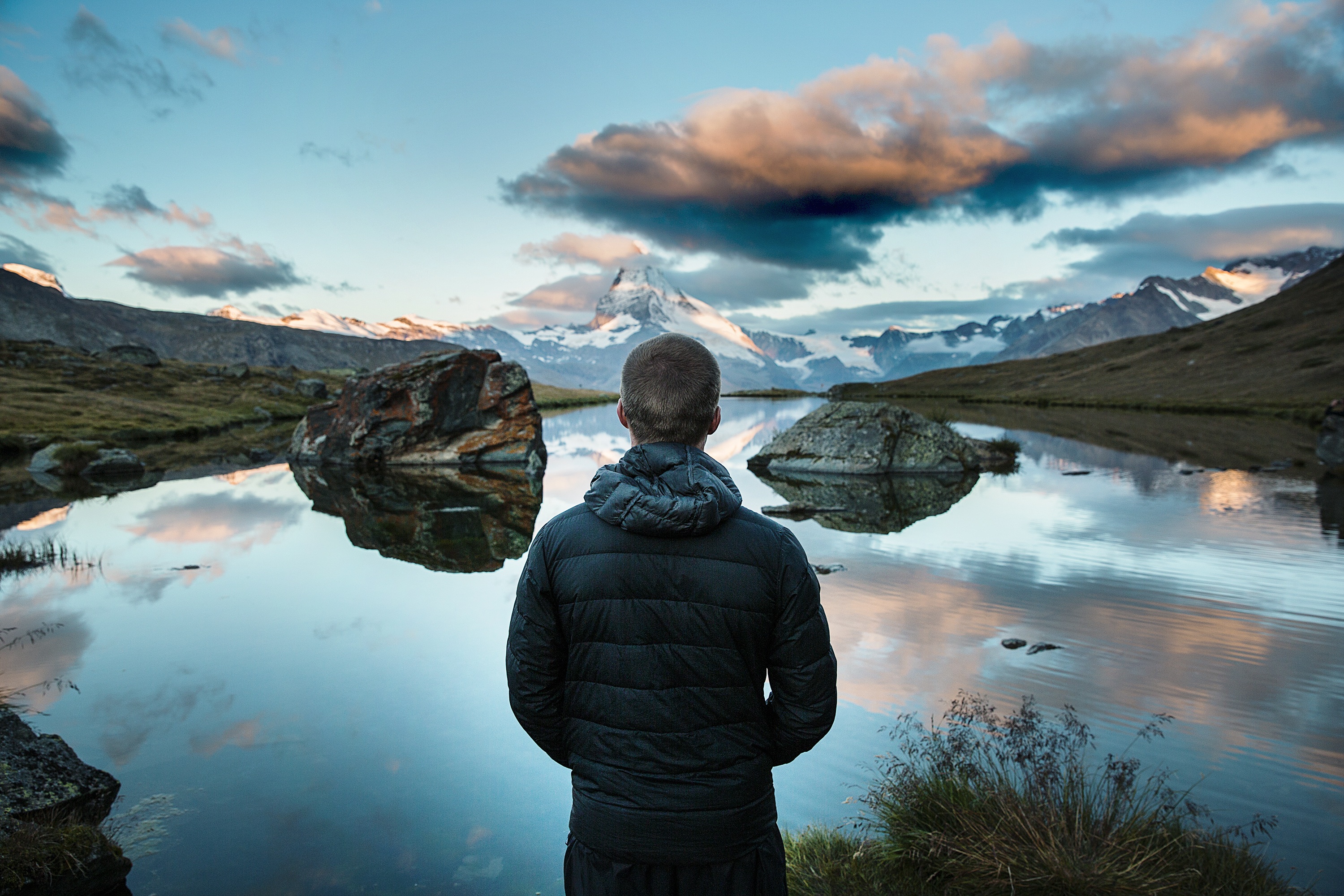 Year 2016
Number of IoT Devices
---
Year 2020
Number of IoT Devices
---
Machine Intelligence: Learn from the exabytes of IoT data and use the learning to take decision in real time
ChirpAnywhere Smart Platform delivers intelligent learning models from raw REAL TIME data and a decisioning platform for using the models with real time data streams